Quality assurance
Search our list of current CIEHF-accredited consultancies ('Registered Consultancies') to find a specialist with the expertise you're looking for. All consultancies listed have gone through a rigorous process of accreditation by the CIEHF. You can be assured that any consultancy listed here has qualified staff and a track record of delivering high quality work to their clients.
Select a service
The consultancy services are split into the six different categories below. Choose a service to see a list of consultancies together with more information and contact details. Many consultancies offer services in more than one category.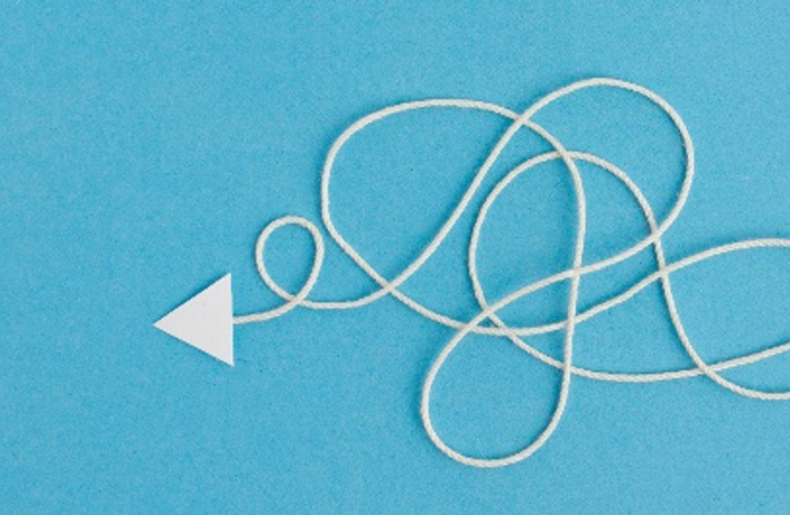 Analysis
Analysis services include workload, safety case and systems analysis. Also task analysis and human error and reliability.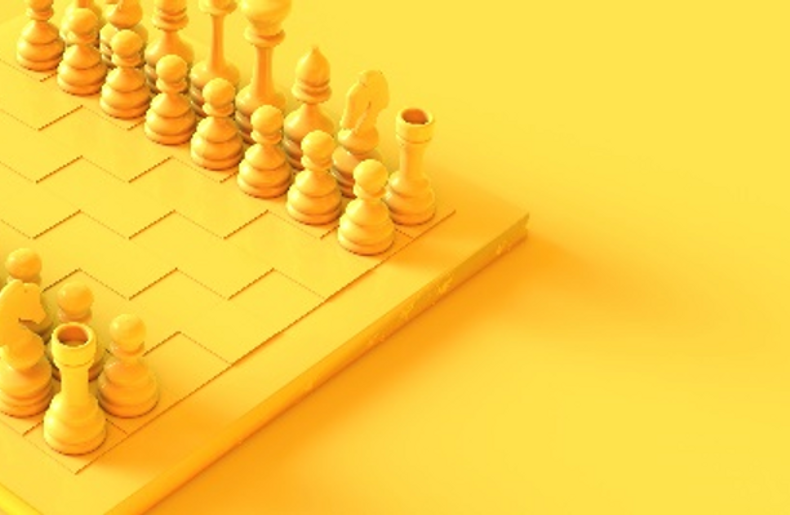 Assessment
These services include product usability assessments and DSE, manual handling, repetitive tasks, as well as workplace and environmental assessments.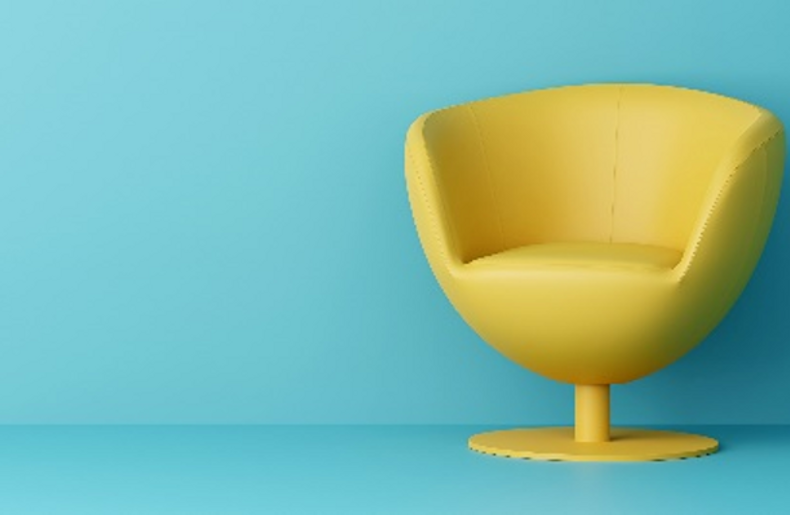 Design
Services include task and job design, together with office, control room and any other workplace. Also product and software design.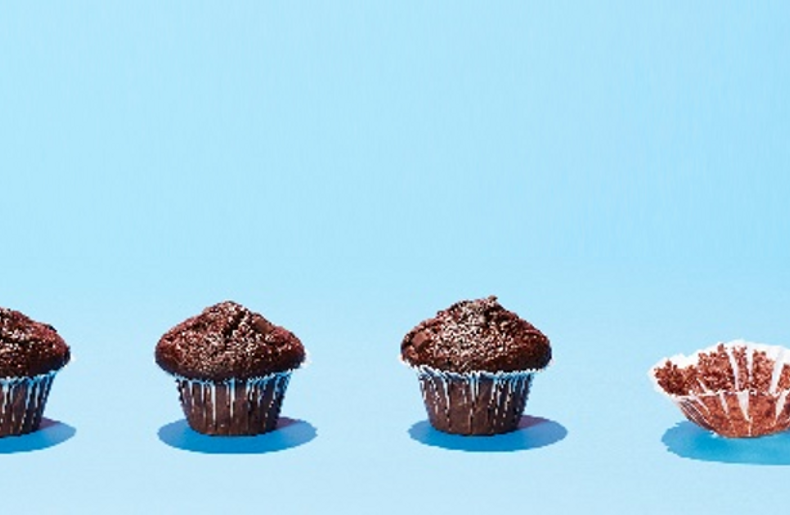 Investigation
Services include expert witness, incidents and accidents, and human performance. These also include procedural and safety case reviews.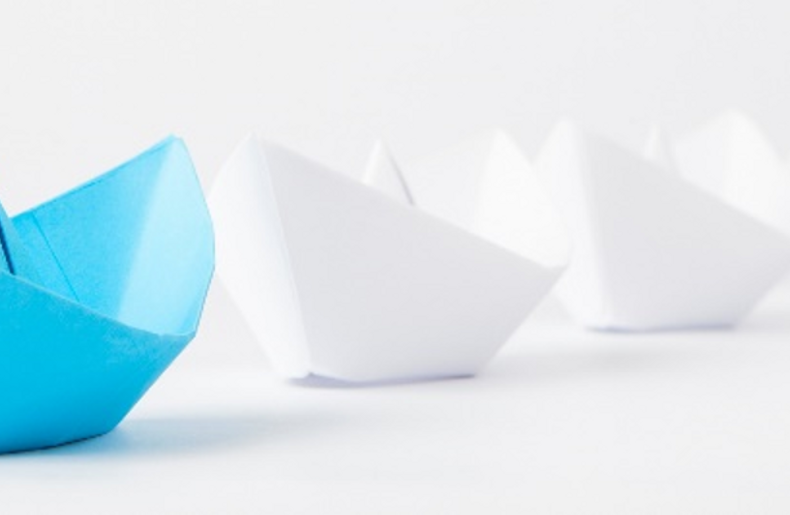 Management
Includes risk management, musculoskletal disorders, behaviour change, together with fatigue and stress. Also procedures and cybersecurity management.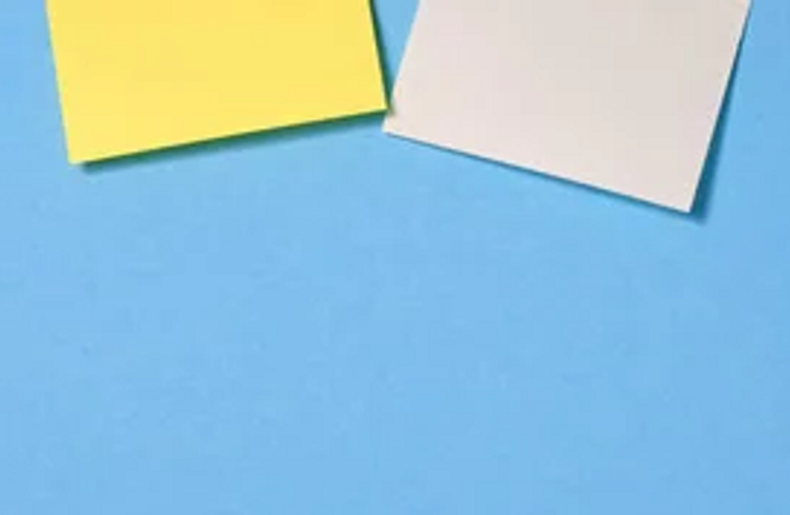 Training
Includes training for DSE assessment, manual handling, reduction of MSDs. Also training in ergonomics and management of risk.