Our Team
Our small but perfectly formed team is here to make everything run smoothly. We ensure the business is run efficiently, we help support members with learning and development, and we build connections with a whole host of other organisations. Got a question? Just ask!
Chief Operating Officer
I'm Tina Worthy and my job is to make sure CIEHF activities are well organised and resourced, and run smoothly and efficiently. I'm also editor of our magazine. Contact me about operations, training, events and any general enquiries (or if you're not sure who else to contact!). You can call me on 07736 893350 or email me.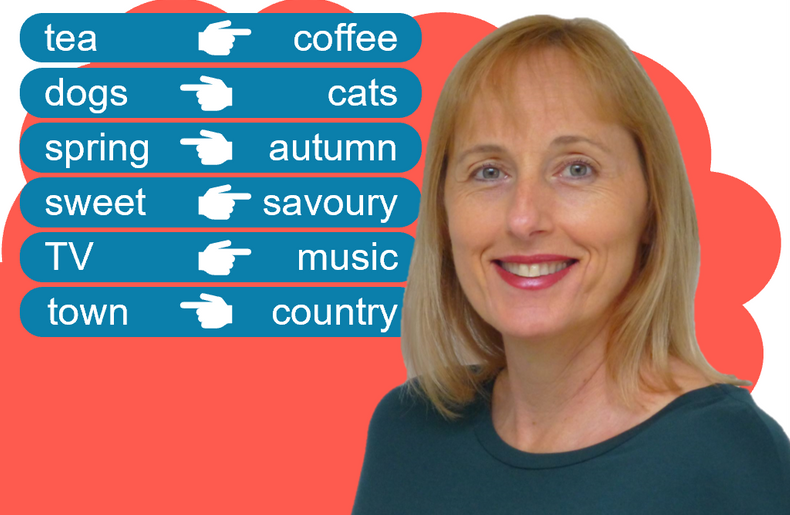 Membership Manager
Hello. I'm Iris Mynott. I support new members and aim to make sure everyone get the most from their membership by helping with access to benefits. I also manage recruitment advertising. Contact me if you have a question about your membership or you'd like to place an ad. Call me on 07702 542166 or email me.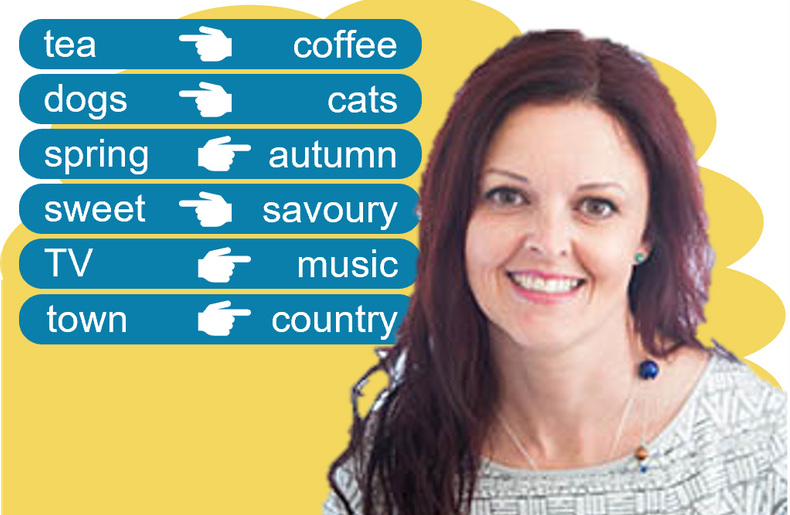 Executive Assistant
I'm Rachel Stalker and I support the COO with administrative and business activities which can cover many different areas including event organisation. If you have a general enquiry, call me on 07702 542167 or email me.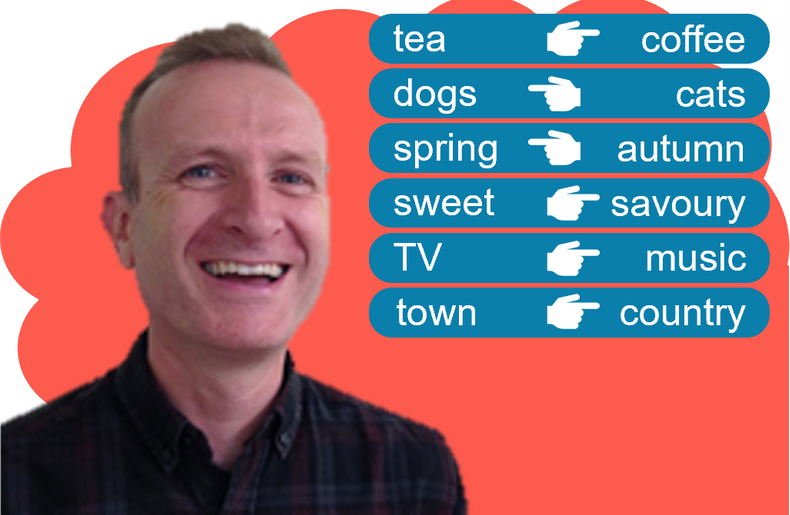 IT Manager
I'm Ian Houseman and I look after all the IT and technology requirements for the rest of the team to make sure everything is running smoothly and securely. Email me if you have questions accessing your My CIEHF account.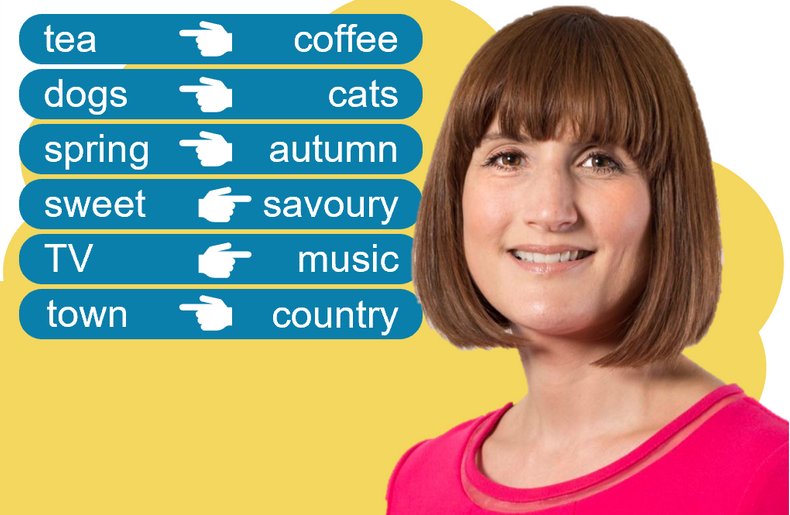 Applications Manager
I'm Amanda Towns and I support applicants and assessors throughout the process for professional membership and for course accreditation. Email me if you need information on the progess of your application.
Our Executive Commitee
Our Executive Committee are elected senior members of the Institute, each with one of four roles: the President, President Elect, Past President and Treasurer. They work with the Chief Executive and Chief Operating Officer in high level strategic planning and oversight. Click on their photos for more information.
Our Trustees
About the Trustees
In addition to the Executive, a further 15 members of the CIEHF nominate themselves to become Trustees, and together, they form our Council, the governing body of the Institute.
They meet four times per year and their responsibilities are to ensure that the Institute:
Fulfils its charitable obligations which tangibly benefit the public at large.
Provides a competitive package of benefits to members of all grades.
Maintains an agreed strategic course, consistent with the Institute remaining a thriving, going concern.
Upcoming Council meetings
9 June 2022
8 September 2022
1 December 2022
Current members of Council
Fiona Cayzer (Co-chair of PAB)
Steve Harmer (prospective Co-chair of PAB)
Rebecca Charles (Events Champion)
Courtney Grant (Membership Champion)
Julie Avery (Associate Member Rep)
Mark Young
Byron Edwards
Mark Sujan
Barry Kirby
Monica Sen Gupta
Nu'maan Kala
Terry Lansdown
Bob Bridger
Amanda Widdowson
Our Professional Affairs Board
About PAB
Our Professional Affairs Board (PAB) is made up of 12 of our dedicated Registered Members and Fellows who put in their voluntary nominations and get elected for a three year term.
They meet four times a year to set and oversee professional standards involved in accreditation of individuals and organisations.
And they work through tricky issues such as criteria for membership, mentoring guidance and assessment of CPD.
Current members of PAB
Fiona Cayzer (Co-Chair & Fellowship Lead)
Steve Harmer (prospective Co-Chair)
Martin Thody (CPD Lead)
Diane Gyi (Education & Training Lead)
Paul Clark (Registered Consultancy Lead)
Mike Gray (CREE Panel Chair)
Katharine Metters
Catherine Albert
Helen Vosper
Jaina Mistry
Bob Smillie
Chris Parker