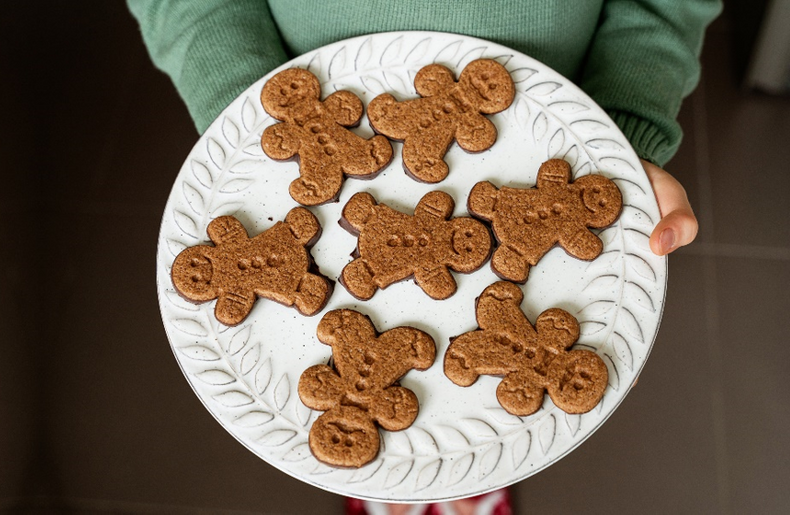 Who we are
We are a community of designers, collaborators and innovators. We are a scientific, creative and industrious network of professionals putting people at the centre of everything we do.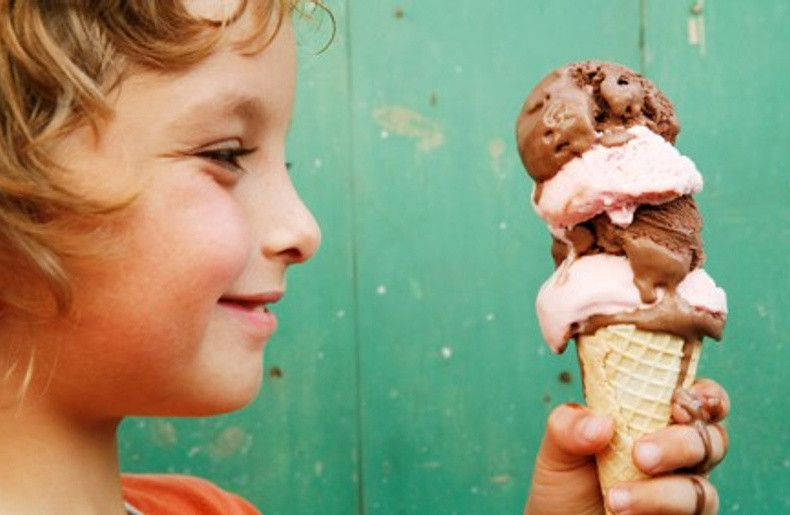 What we do
We use human factors to bring about change that enables people to be the best they can be. We take challenges and turn them into opportunities. We help people solve problems - and we love it!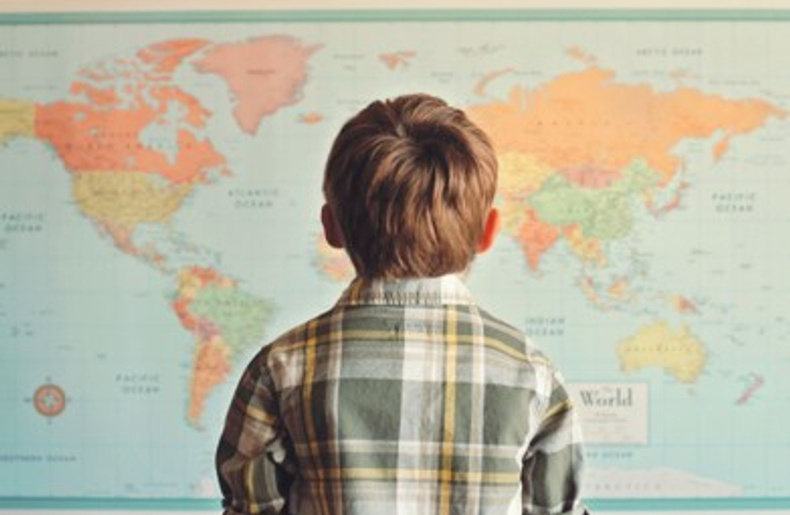 Why we do it
Our vision is to help create a world where integrated design improves life, well-being and performance. In other words, we do it to help make life simpler, safer and more enjoyable for people.

Where we're going
Our mission is to become the pre-eminent professional home and voice for human factors.
How we're going to get there
Our five year strategy 2020-2024 sets out four main themes which will help to achieve our vision and mission.
Create a world class organisation
We will secure and support our long-term future in order to build our reputation. We will grow and consolidate financial and member resources. We will share knowledge and research through all available channels.
Support our members and their work
We will identify and provide ways to support our members in becoming more effective and influential, so enhancing our collective reputation and that of the discipline. We will facilitate member activities.
Use the concept of 'the Future Human'
We will identify, organise and support innovative and disruptive thinking that advances the discipline. We will raise awareness of the impact that human factors makes across industry and society.
Collaborate and become the Partner of Choice
We will collaborate with other professional institutes, trade bodies, research entities, government departments and agencies to influence how integrated design can improve life, wellbeing and performance.
Where we've come from
1940
Ergonomics emerges as a scientific discipline with the rise in military technology and the recognition that people would only benefit from it if they could understand and use it to its full potential. Civilian applications of technology and analysis of poor performance provides a growing body of evidence linked to difficulties faced by the human operator. Research leads to further investigations of the interactions between people, equipment and their environments.
1949
Distinguished physiologists and psychologists meet in London to form the Ergonomics Research Society (ERS) which becomes the first such professional body in the world.
1977
The ERS evolves to represent the current discipline and becomes the Ergonomics Society (ES) in recognition of the increasing focus on the professional application and practice of ergonomics.
1985
The ES becomes a Registered Charity and a Company.
2009
The ES is renamed the Institute of Ergonomics and Human Factors (IEHF) to reflect the popular usage of both terms and to emphasise the breadth of the discipline.
2014
The discipline's importance is officially recognised by the award of a Royal Charter to the Institute and it becomes the Chartered Institute of Ergonomics & Human Factors. The first 'Chartered Ergonomists and Human Factors Specialists' in the world emerge from eligible members.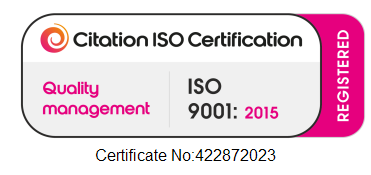 Want to find out more?