Who we are
We're a Chartered professional member organisation for ergonomists and human factors specialists and welcome anyone with an interest in this fascinating discipline. We raise awareness about the incredible scope of ergonomics and human factors and we demonstrate its positive impact in all areas of life, for example, in designing brilliant products, in raising safety and quality standards, and in creating great experiences. We help professionals in every sector to reach their potential through building a truly rewarding career.
What's in it for you?
People join us for many different reasons. Here's how to make the most of your CIEHF membership benefits depending on what's most important to you.
Join us instantly!
Select one of the options below and get signed up so we can help you straight away!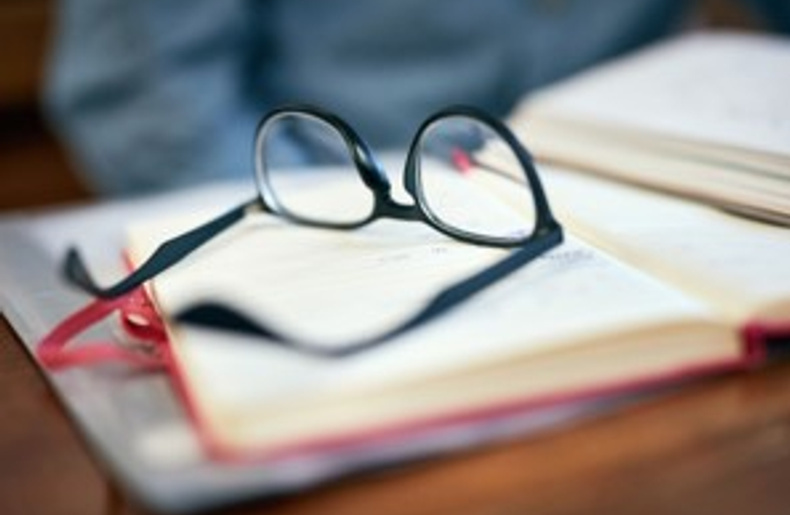 I'm a student
If you're a university student on any course, you can join us now! We'll simply need to know where you're studying and what course you're on. Become a Student Member and get access to all our membership benefits. They'll help with your studies and career development - and you'll start to form those all-important connections.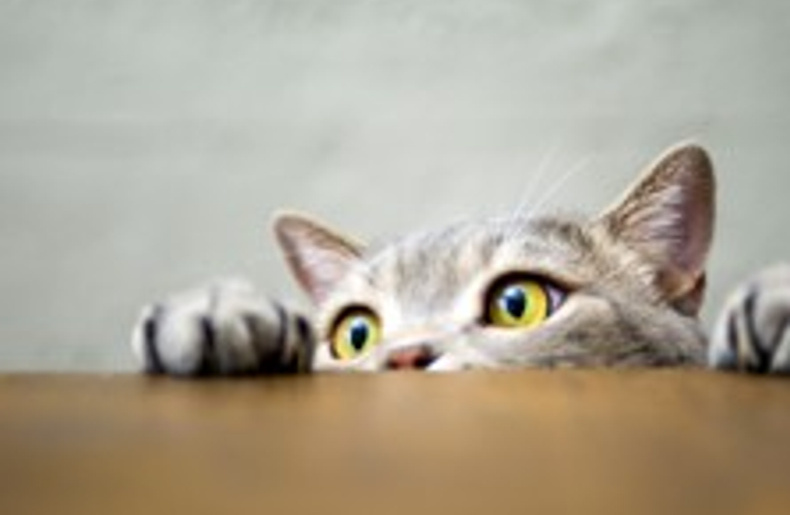 I'm keen and curious!
If you're keen to learn more about human factors or you just want to give membership a try, you've come to the right place! As an Associate Member, you get all the benefits including news and information, you'll be part of a sharing, helpful community - and you can work towards professional membership!
Qualify and Apply
If you're qualifed in human factors and you'd like to apply directly for a professional grade, choose the best fit for yourself from the options below and we'll match you to the right grade of membership.