Is this the right career for you?
You'd have to go a long way to find a career as varied, exciting, challenging and rewarding as this. Where else could you sit in the cockpit of a fighter plane, stand on an oil platform out at sea, drive a high-speed train and walk in a virtual world? Where else could you watch close-up a surgical operation, air traffic control, a power plant start-up or robots building state-of-the-art vehicles? And you don't even have to choose between them! Find out more in our free guide.
What's it really like?
It's your job to make life better in some way! By getting qualified and then applying your specialist knowledge about people and their capabilities and limitations, you'll be able to help develop tools, equipment, tasks and workspaces to make jobs safer, more efficient and more productive.
You'll also be helping to make people more comfortable, more motivated and happier. It's a big ask, but it's within your grasp as you build your skills and experience! Hear from our members about how they started in their careers in human factors and the route they've taken. Watch our Career Stories videos to find out about the type of work they do and how it makes them feel.
How and where to begin
We're here to support you throughout your career. We can point you in the right direction to get you from where you are now, to where you want to be. You'll need to build up your knowledge, skills and experience but not to be missed is our Careers Day, which takes place in March each year (we'll let you know when we've set the date for the next one!).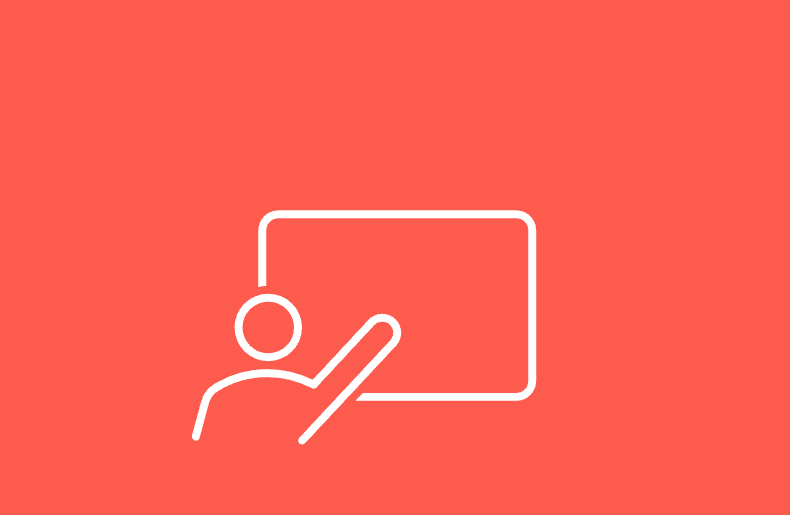 Learn some skills
If you'd like a taster to find out more about human factors without committing too much time and money, take a training course that will provide you with useful skills in your current job. Our list of accredited training courses covers many areas such as risk assessment, office ergonomics and patient safety. Or you might prefer a more general introduction with a broader look at human factors that will give you a wider range of understanding and some basic tools and techniques.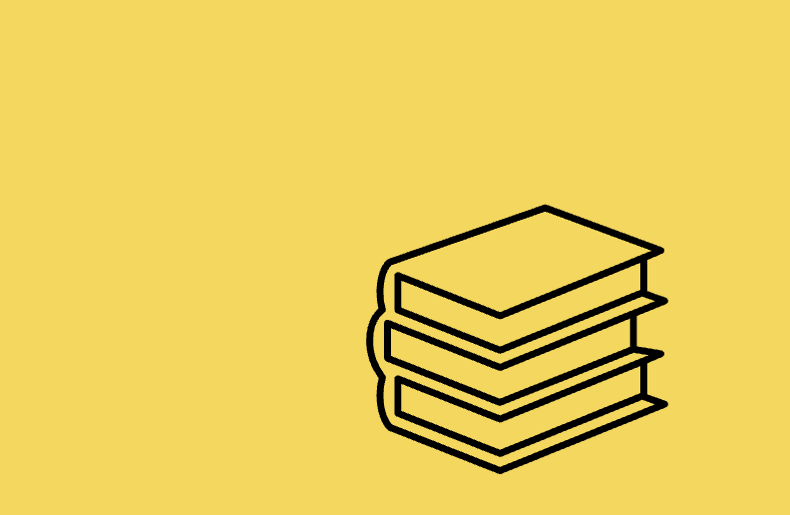 Build your knowledge
If you have time (and funds) to commit to full or part time study, consider enrolling for a postgraduate degree or certificate in human factors. This will give you a great start to a career in this discipline, whatever first degree you have. Courses are taught face to face or through distance learning. All give you broad knowledge and skills and some will also specialise in a sector. We accredit degree courses so you can be assured of getting quality content and teaching.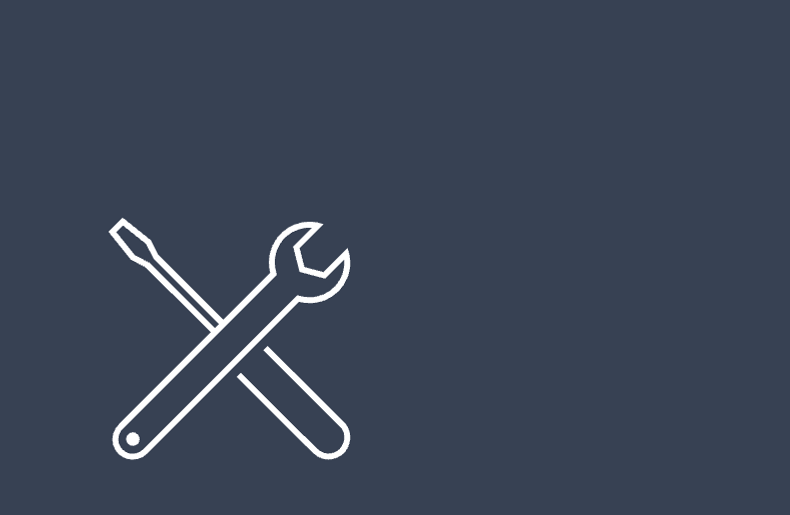 Get some experience
If you have human factors qualifications, you could work in an established team within a company or as a consultant. If you're changing career and have a background in another discipline such as design, psychology or engineering, for example, you'd be a great asset to a multi-disciplinary team so it's worth offering your skills and experience wherever you see an opening. If you're a student or have just graduated, consider a graduate training scheme to gain some experience.
Start by joining us!

If you're set on a career in human factors, join us now as an Associate Member so we can keep in touch and give you the help and support to get you on your way. You'll become part of a friendly and incredibly helpful community who will make you feel very welcome!