Who's your human factors hero?
The Chartered Institute of Ergonomics & Human Factors awards recognise the skills, knowledge and experience in the discipline of both teams and individuals, who are either just starting out in their careers or are more well established. They recognise excellence in advancing the discipline in both research and practice.
Got someone in mind? You've missed the nomination deadline for this year but they'll be another chance next April to celebrate their achievements!
Awards for new professionals
Discovering promising talent in our discipline.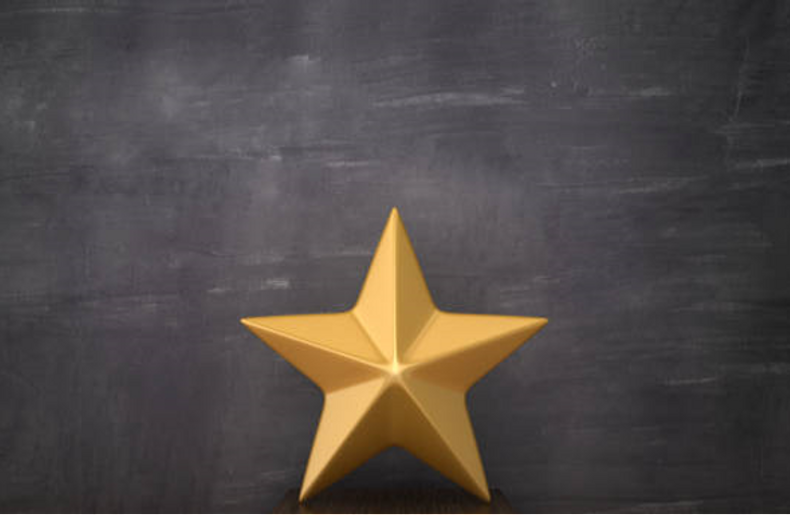 Best Student Project
This award is for the best postgraduate student dissertation or thesis in ergonomics and human factors. Is one of your students looking like they're going places? Have they showed exceptional aptitude and advancement in their studies? Is their work top of the class? Give them the boost they need and nominate them for this award.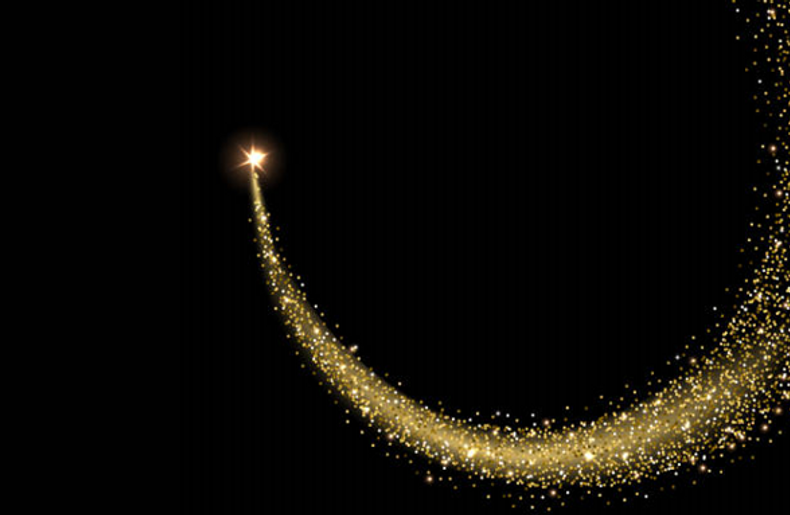 New Ergonomist
Do you work with a CIEHF member in their early career whose practical talents shine through? Are they looking like a leader? Are they forging ahead with projects and new practice in your organisation? If they're enthusiastic, talented and really stand out, give their career a boost and let them know how much you think of their skills by nominating them for this award.
Awards for practice
Celebrating advances and growth in human factors.
Awards for research
Strengthening the underpinning science.
See our 2022 winners!
Watch a replay of the awards ceremony where you'll hear about the impact that groups and individuals have made in their endeavours in research, innovation, communication, projects and much more, and in many cases direct from the finalists. Find out how human factors is being used to improve health, safety and wellbeing. Discover how a career in our discipline can bring out the very best talent and skills in people and be incredibly rewarding. And learn more about the breadth and depth of our profession.
Key dates
Nominations open: February 2023
Nominations close: April 2023
Judging takes place: May 2023
Awards ceremony: June 2023
Questions you might have
How do I make a nomination?
Follow the link for the award you're interested in above.
Check the criteria for the award to ensure that your intended nominee and their work fit it all.
Think of two other professionals who would act as referees in support of the nomination. They must know the nominee(s) and their work and be willing to supply a written statement detailing how they know them and why they think they deserve the award.
Gather any relevent supporting documentation about the nominee that you think will strengthen the nomination. This might include a detailed CV, a description of their work activities or career achievements.
Download and complete the nomination form.
Submit it all by 3 May 2022 (extended due to UK bank holiday). Details are on the nomination form.